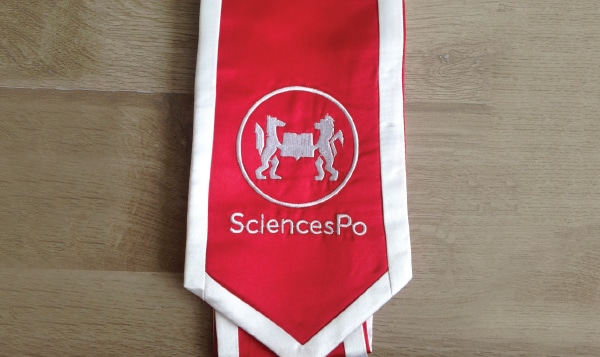 You want products that fit your style?
Because a graduation ceremony projects your institution's image, Diplomissimo lets you customise your products by writing your name and logo. Placement, size, colour…you choose, we create.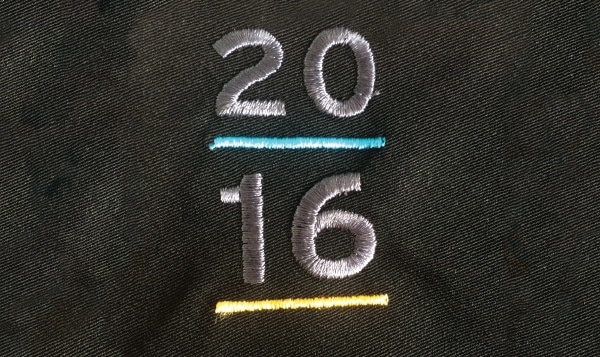 ADVANTAGES OF THE SERVICE
– Your products adapt to your institution
– All products can be customised (gown, cap, stole, diploma holder, accessories, etc.)
– A sales department at your service
– Our graphic designer creates several suggestions for visuals
– A qualified workshop
Do you have an original idea or specific needs?
At Diplomissimo, we take great care to adapt to our customers' needs and work to make your ideas come to life with bespoke products.
The advantages of the service;
– A sales department at your service
– A qualified workshop
– A wide range of materials
– "Anything is possible*": Forgotten models, special sizes, materials, colours, etc.
*On condition of a minimum of orders